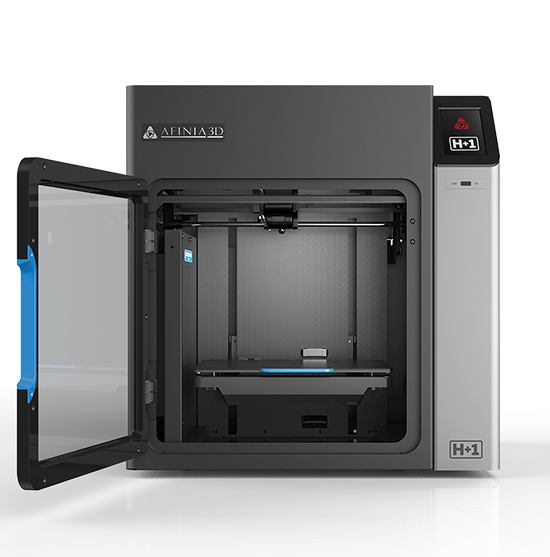 Afinia offers affordable and reliable "out of the box" 3D Printers, Desktop and multi-functional handheld 3D Scanners, a Wireless Desktop Laser Engraver & 4-Axis Robotic Arm.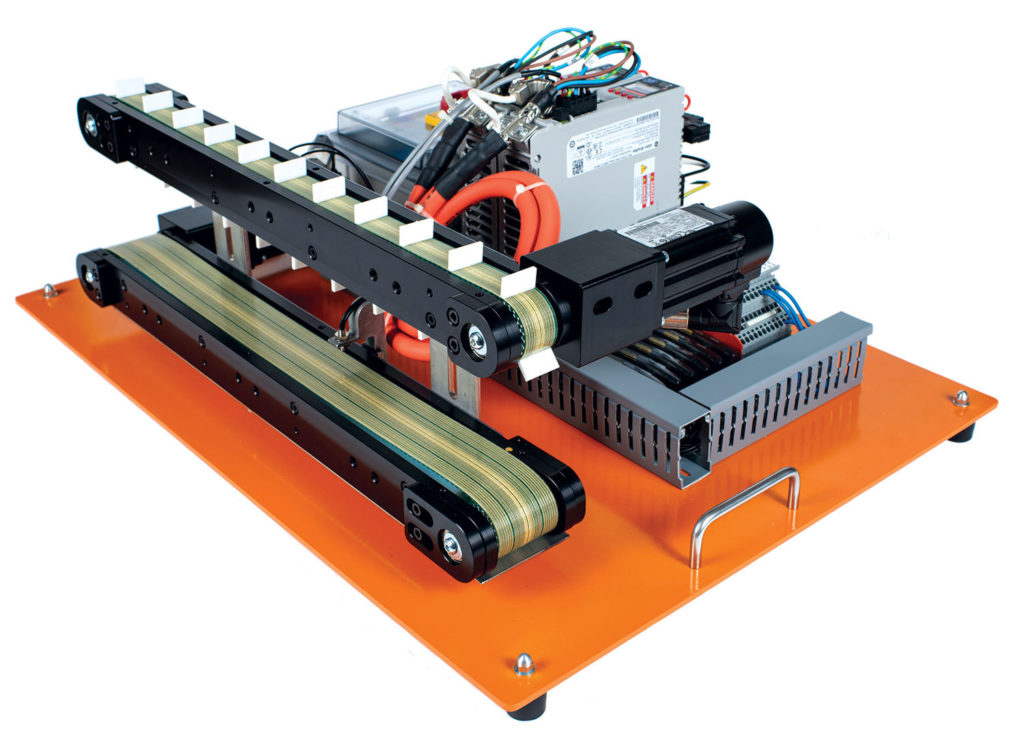 Mobile Modular
Training Systems
Mobile Modular offers innovative training equipment and curriculum to train advanced manufacturing skills.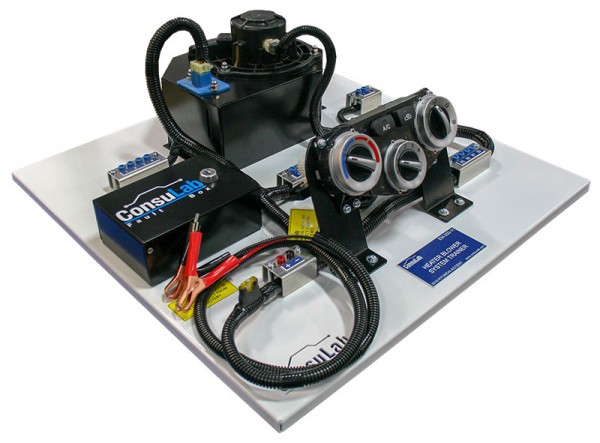 ConsuLab specializes in manufacturing and distributing high quality training materials for technical training in the fields of transportation technology and electricity.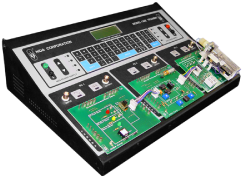 Nida courseware and trainers cover a wide range of field applications. All subjects are coordinated to provide a highly flexible and modular approach valued by electronics training instructors.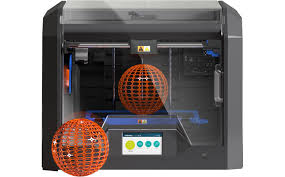 Dremel offers several 3D Printers and Laser Cutter to work more efficiently.  It is advanced technology made simple.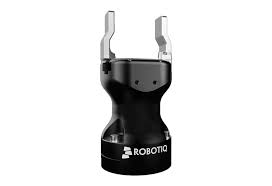 Robotiq offers Plug + Play components for collaborative robots that are easy to use.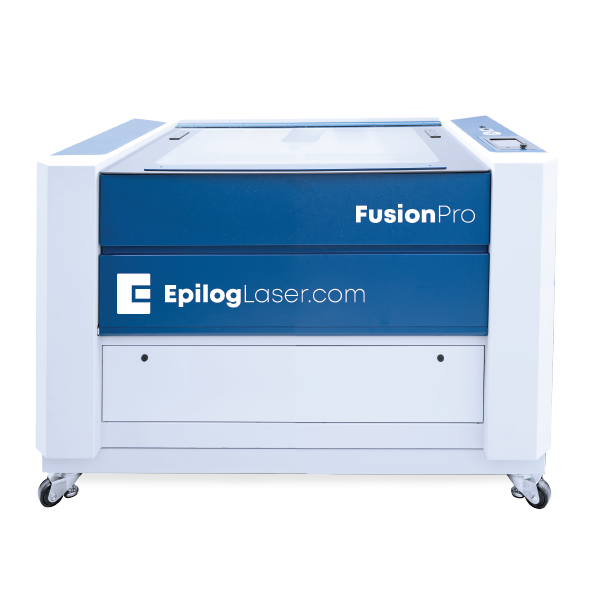 Epilog Laser Engravers produce unbeatable engraving, cutting and marking results.  Epilog offers a wide range of lasers from large format to compact/tabletop.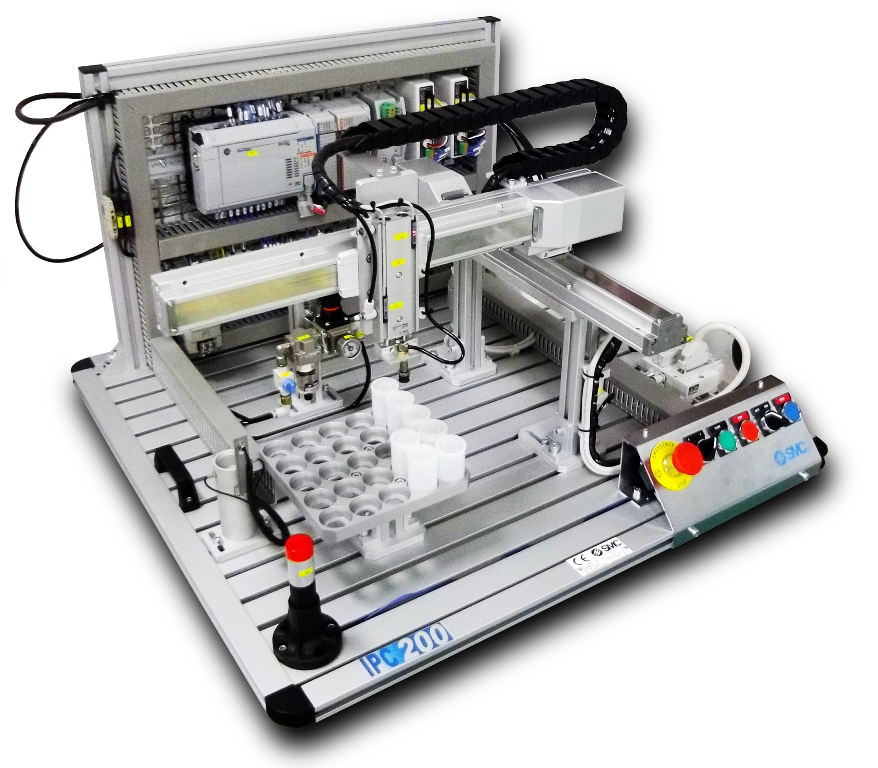 SMC provides training skills for Industry 4.0 with a wide range of products and services in industrial automation.​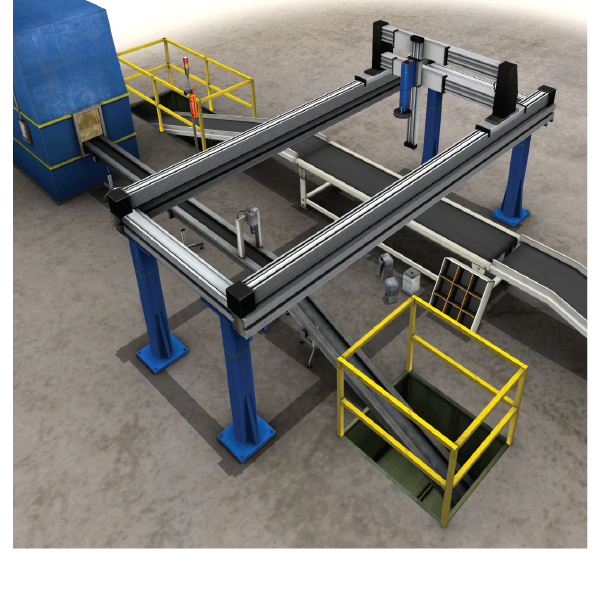 You will get top-quality simulations of industrial systems to learn automation technologies through a life-like, interactive experience. Factory I/O is a whole new concept that makes learning automation easy & fun.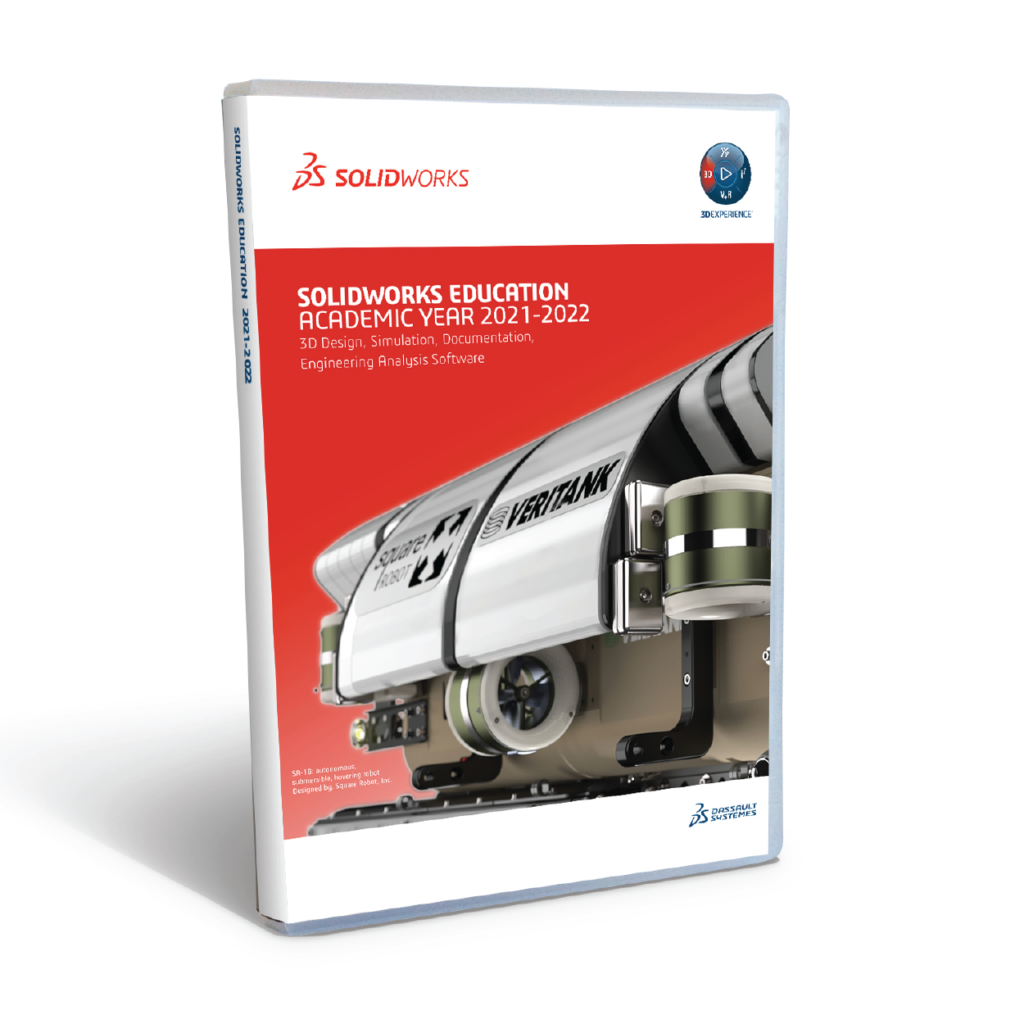 SolidWorks is the complete CAD teaching tool. SolidWorks Education Edition is your resource for teaching 3D mechanical CAD, design validation, and data management.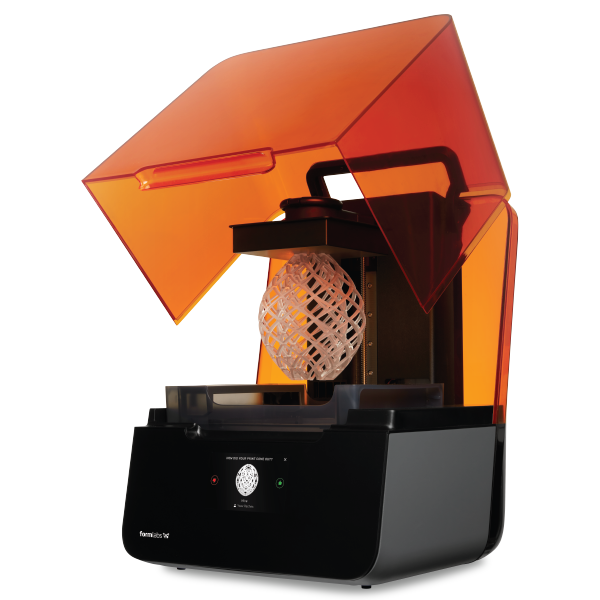 The Form 3 is the gold standard for professional desktop 3D Printing powered by the advanced Low Force Stereolithography (LFS) technology delivering groundbreaking print quality.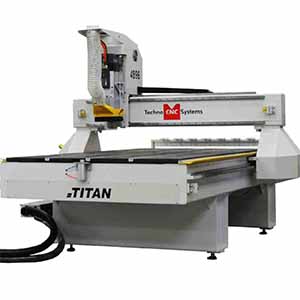 Techno offers Tabletop and Full-Size CNC Routers and Plasma Cutters.  Designed to route, carve, drill and engrave in wood, plastic, foam, aluminum and more.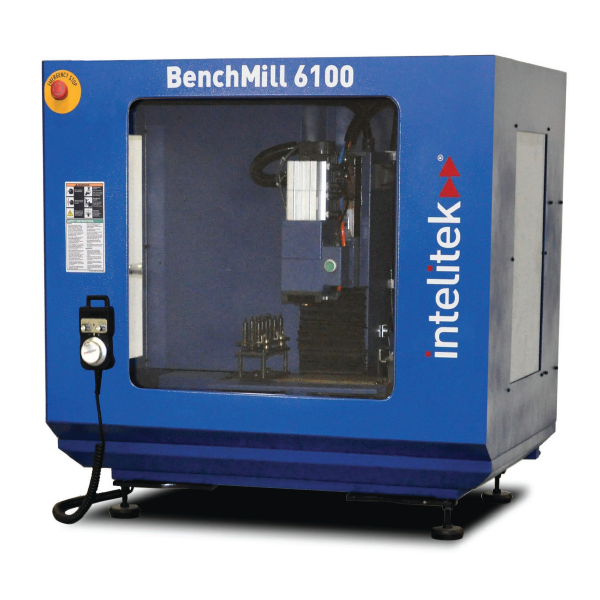 Intelitek offers Tabletop and Full-Size CNC Routers & Mills, 3D printing, robotics, curriculum and more.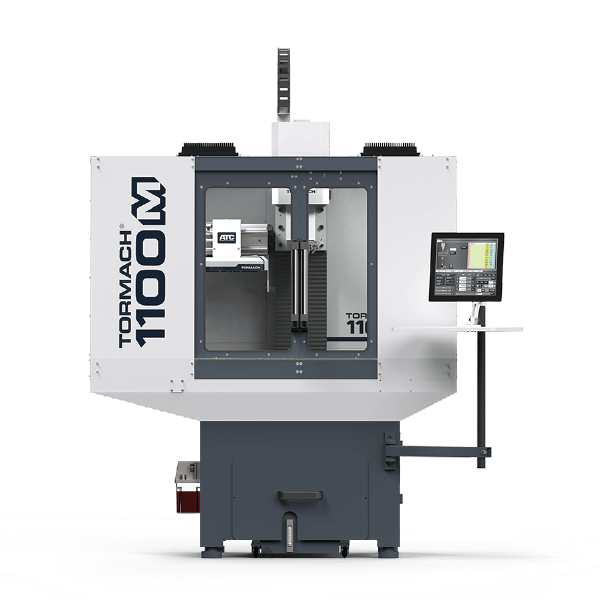 Tormach PCNC Mills provide unprecedented value and versatility in CNC. Tormach CNC products will allow you to make what you need quicker, easier, and more affordably.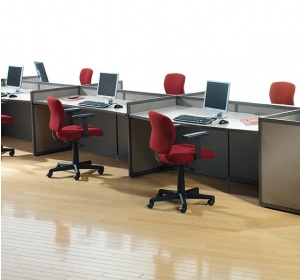 Interior Concepts Furniture
Design and furnish your educational environments with furniture solutions including computer labs, media centers, instructor desks, and more. Interior Concepts furniture is fully customizable!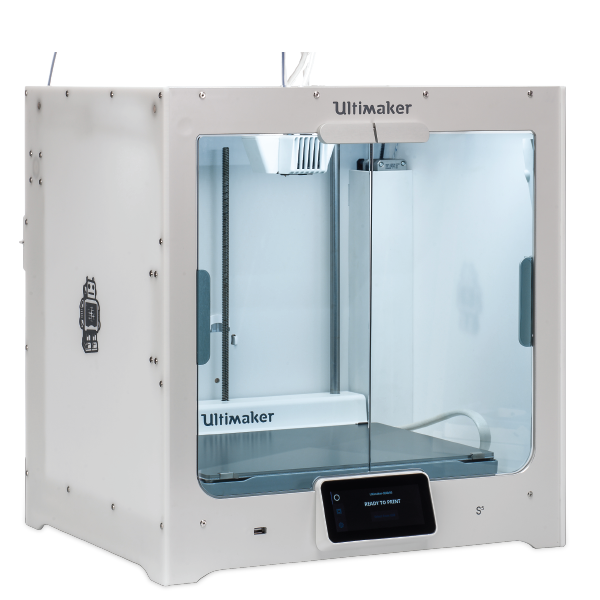 Ultimaker prints complex functional prototypes and high-detail mechanical parts with industrial-grade and water soluble support material combinations.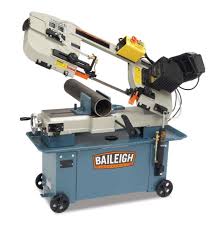 JPW Industries offers a full line-up of industrial products from Baileigh, Jet, Powermatic, Axiom, and more. They offer the brands that your students will find in industry.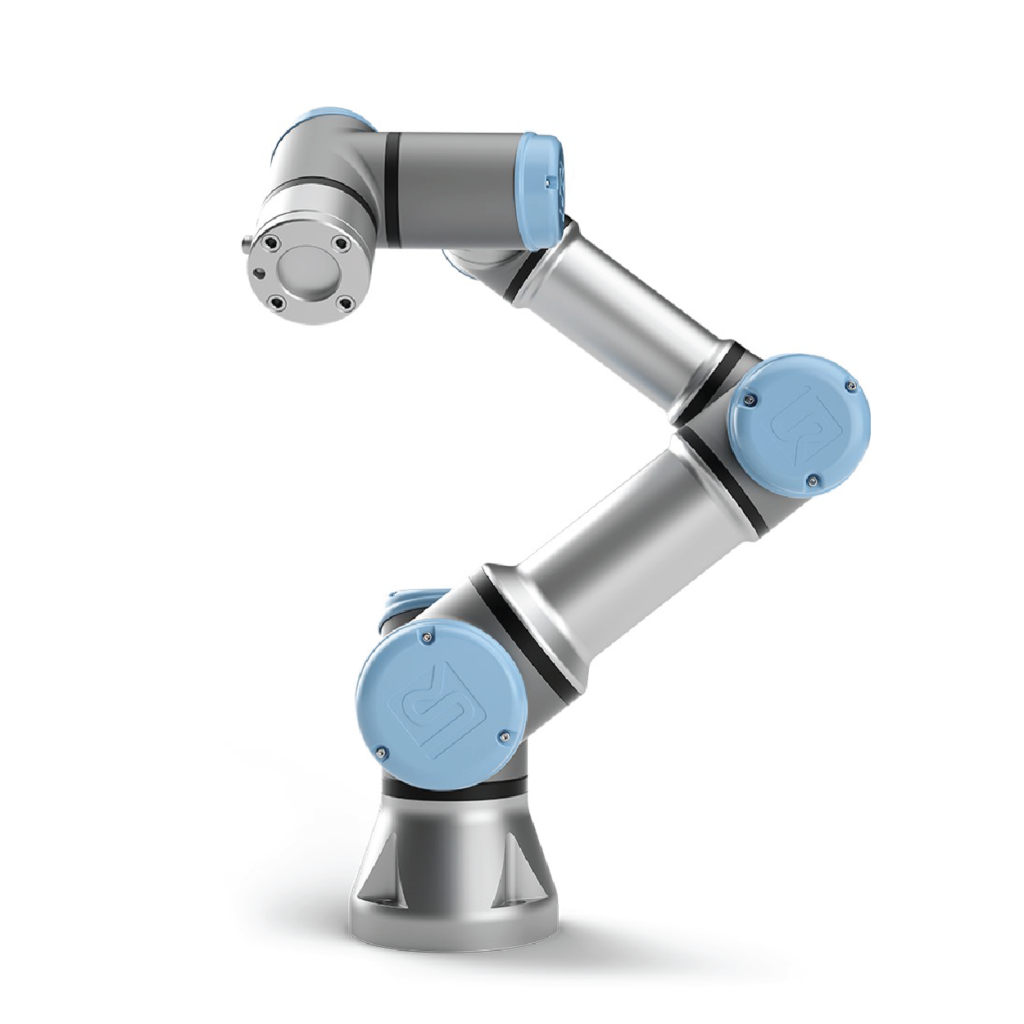 Universal Robots offers a new series of Collaborative Robots that are lightweight, space-saving and easy to re-deploy to multiple applications.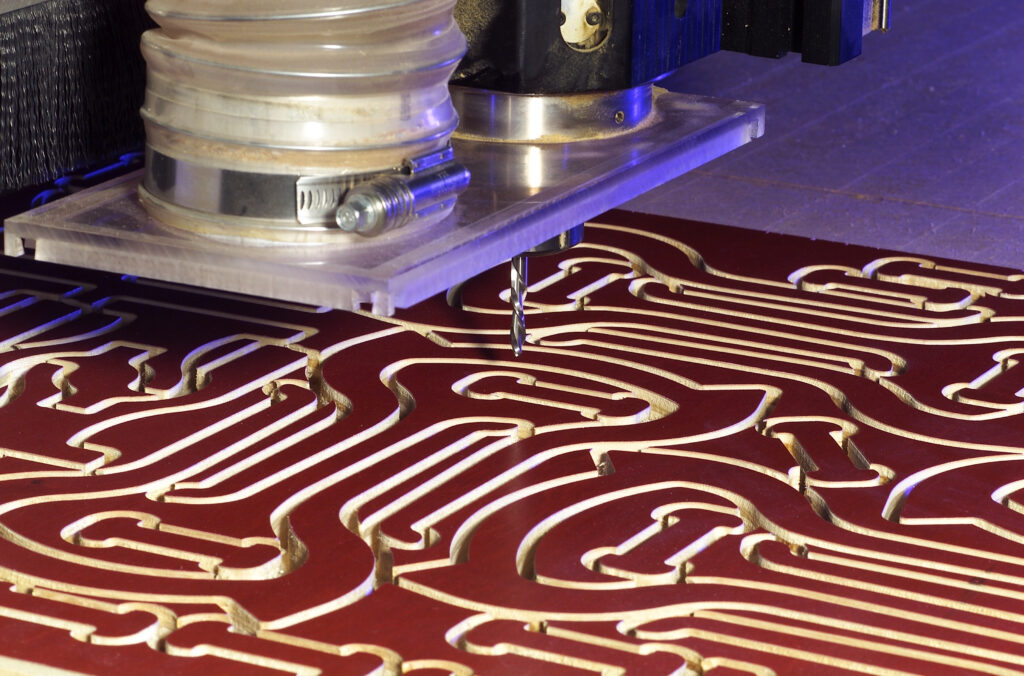 Mastercam gives you the tools you need to incorporate a successful CAD/CAM course into your program. We are your exclusive Mastercam reseller in Wisconsin and Minnesota.
Wazer desktop waterjet cutter uses a combination of high pressure water and sand-like abrasive particles to cut through metal, ceramics, stone, plastic, rubber, carbon fiber and more. 
Matter and Form 3D Scanners + Quickscan deliver inspiration in the Classroom.