Over the past three decades, Intelitek has established itself as the leader in educational CNC (Computer Numeric Control) machines, with over 13,000 CNC machines installed in educational institutions around the world. With interactive online e-learning courses with fully-integrated web-based simulations of their machines, they offer an unmatched solution for CNC technology training.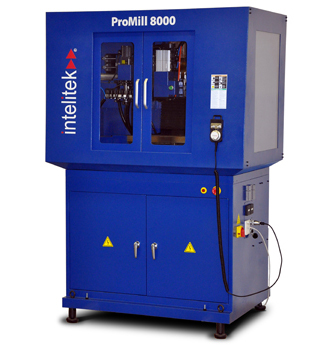 The ProMill 8000 introduces students to the fundamentals of CNC milling by working with industrial-based equipment to accurately machine a series of complex parts.  Students gain hands-on experience in proper machine set up, cutting tools selection, tool path simulation and machining center operation.​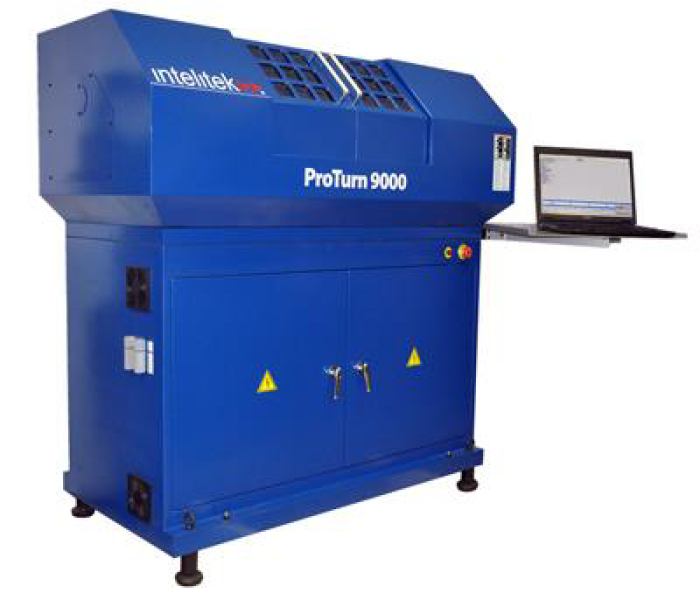 The ProTurn 9000 is a versatile PC-based CNC turning center that enables you to deliver robust instruction in computer numerical control and advanced manufacturing.  The system uses powerful AC drive motors on the spindle and both axes for cutting a variety of materials.​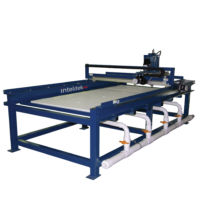 ProRouter 2000 & 2100 CNC Routers
The ProRouter 2000 (4×4) and 2100 (4×8) allows visualization of assembly of 2D object in 3D space.  Gives students the ability to create impressive large scale projects at a very low cost and produces results quickly.