Your
local
resource for Fab Lab & MakerSpace products and support.
Contact us for help with your lab layout, curriculum and training.
We can help with all of your STEM and Technology Education needs!
For over 25 years, First Technologies has provided local educators with high quality products and after-sale support. Products for your Tech Ed classroom, shop, Makerspace and Fab Lab are our specialty. 
INDUSTRY 4.0 CERTIFICATION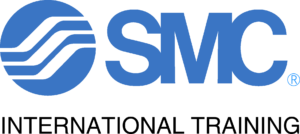 Students participating in this program will receive an industry recognized credential indicating the successful completion of training and verification of skill development in the different competency areas.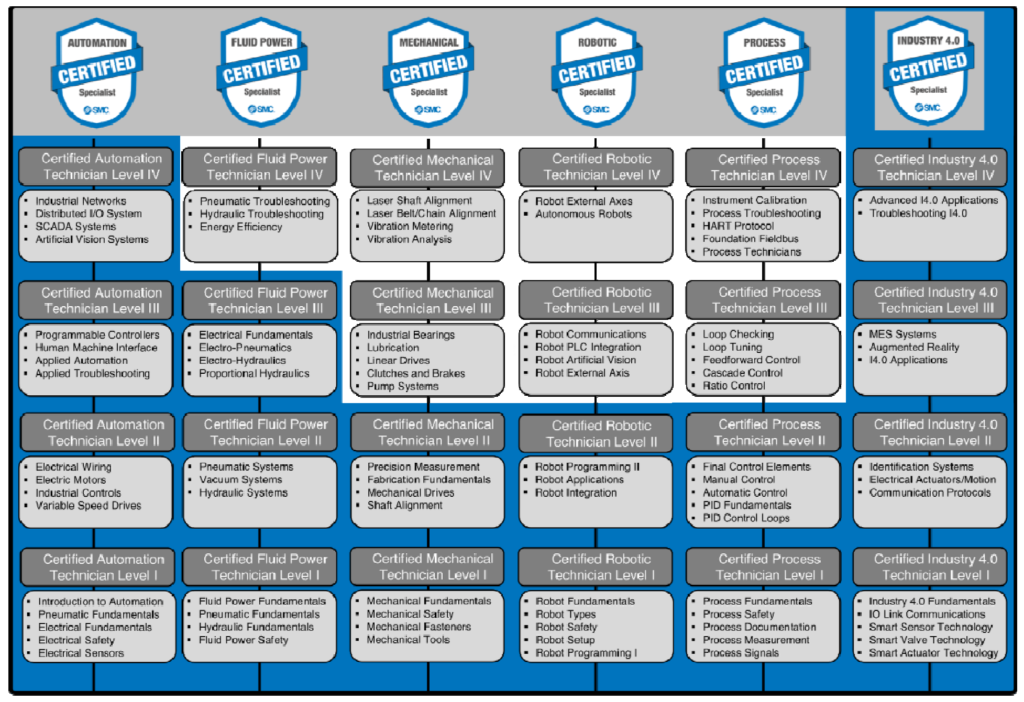 Click here to learn more about SMC Training.
Did you know we offer an annual service plan?
Our wide range of products can provide you with the tools you need to get your students ready for today's ever-changing technology careers.