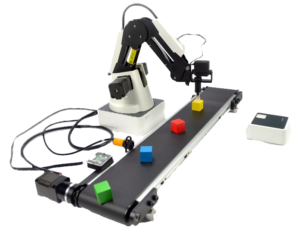 The Dobot Magician is a 4-axis robotic arm that can 3D print, manipulate objects, write and draw. It is a great way to learn about robotic arms, hardware development, coding, and automation.
Click here to learn more.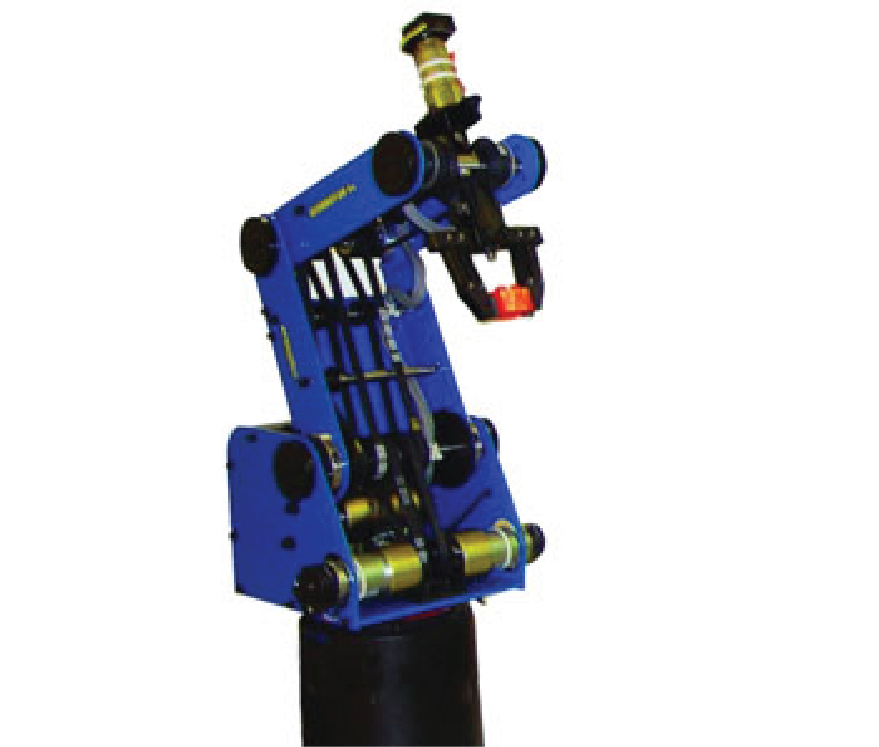 The ScorBot ER-4U is a versatile and reliable system for industrial robotics training and education. The robot's speed and repeatability make it highly suited for both stand-alone operations and integrated use in automated workcell applications such as robotic welding, machine vision, CNC machine tending and other FMS operations.
Click here to learn more.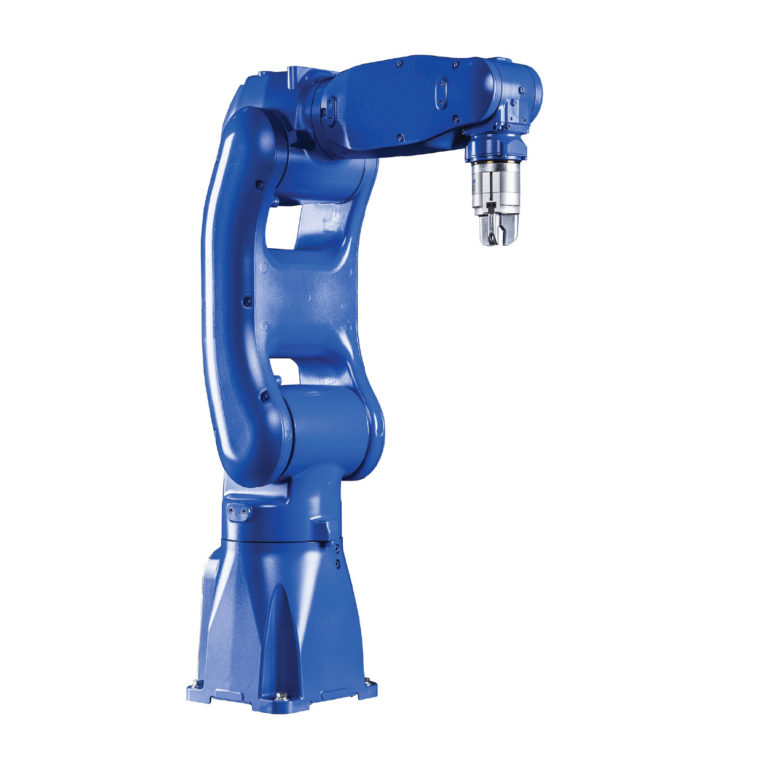 With Yaskawa robots, you can teach robotics programming using the same equipment deployed in factories around the world. Featuring standard industrial-grade components and comprehensive academic tools, portable robot modules facilitate education and training, and can be easily customized to fit specific curriculum and classroom layouts.
Click here to learn more.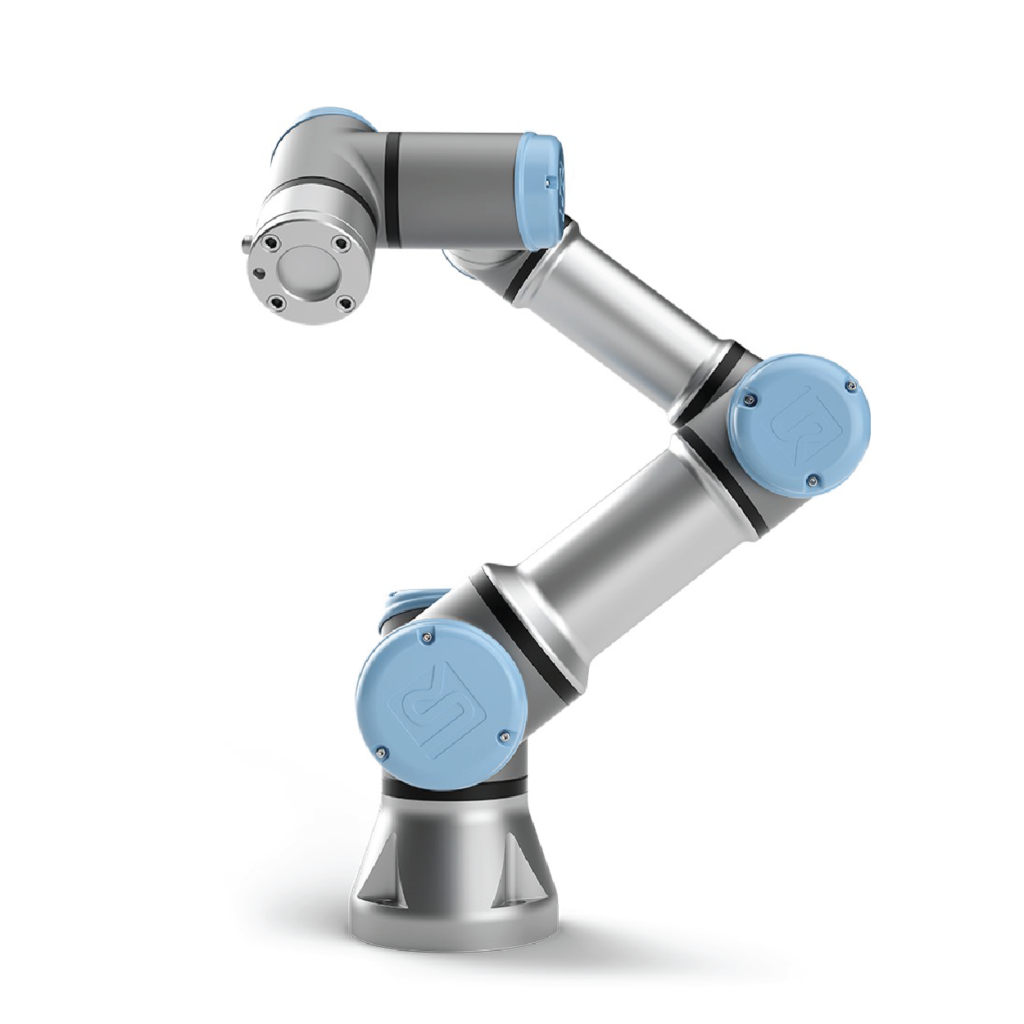 The UR3e is compact in size and perfect for your classroom or lab setting. It has 17 advanced adjustable safety functions including elbow monitoring and Remote Control. Drag-and-drop programming makes it easy for anyone to program these Universal collaborative robots.
Click here to learn more.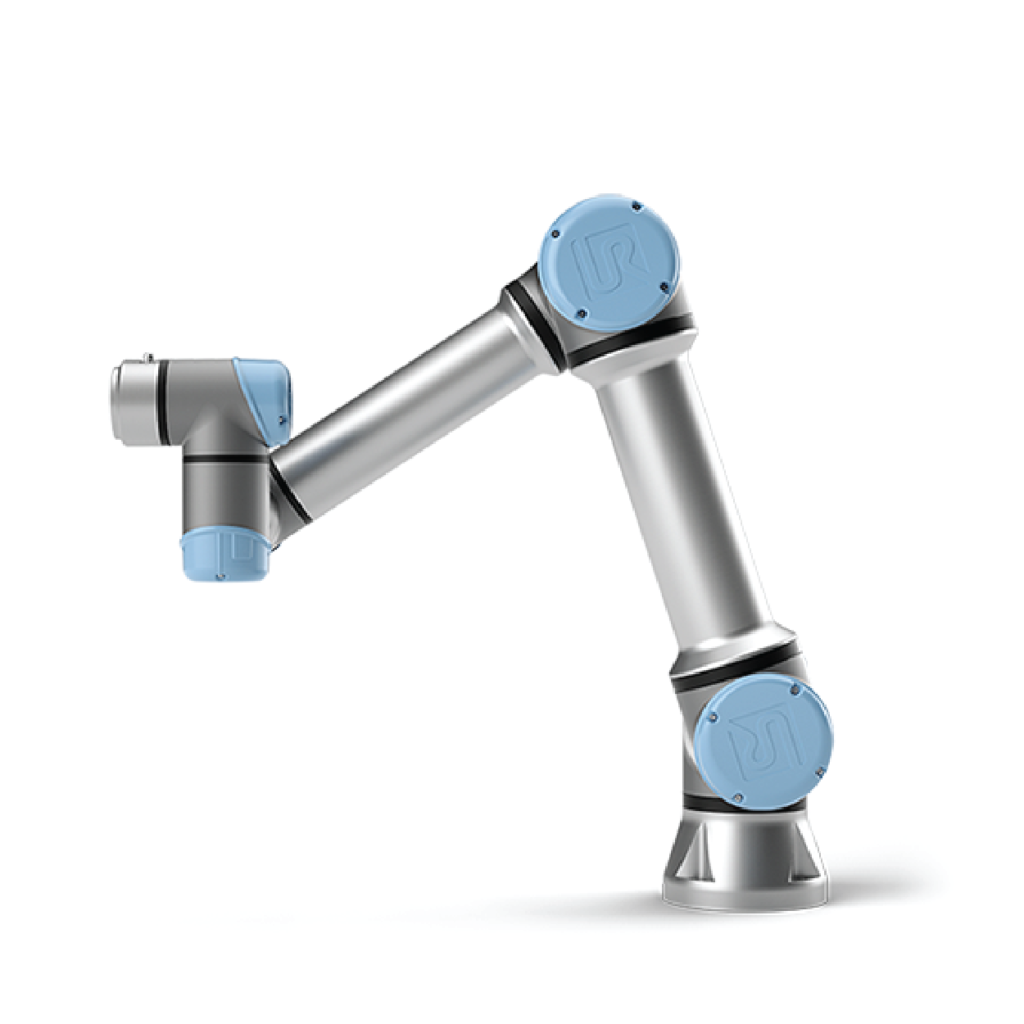 The UR5e robot is a medium-sized collaborative robot capable of working alongside the operator. Set up time is minimized with it's easy to install design and drag-and-drop programming style. End of arm tooling options give this robot flexibility to handle a large variety of manufacturing tasks.
Click here to learn more.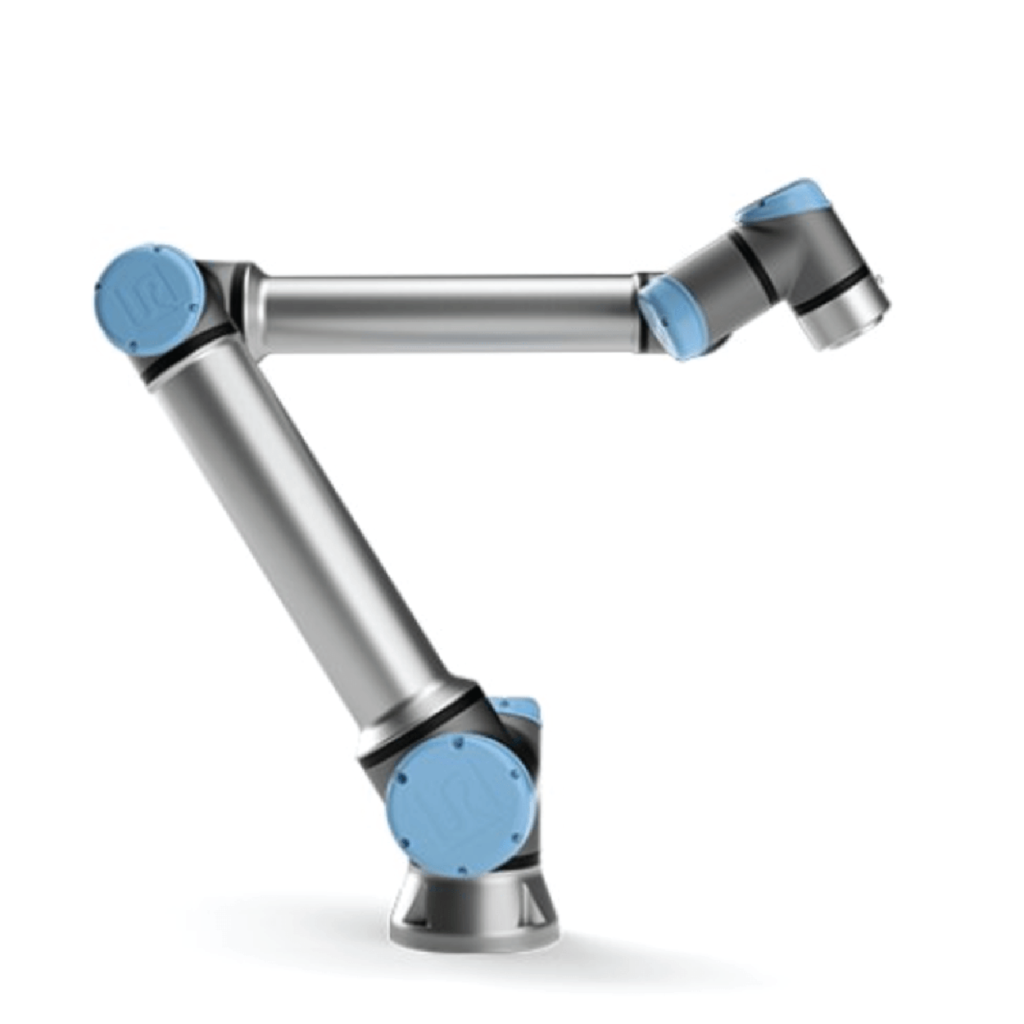 The UR10e is an extraordinarily versatile collaborative industrial robot, delivering both high payload (12.5 kg) lift and long reach (1300 mm) which makes it well suited for a wide range of applications in machine tending, palletizing, and packaging.
Click here to learn more.