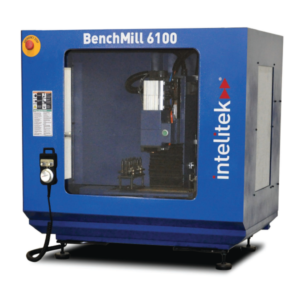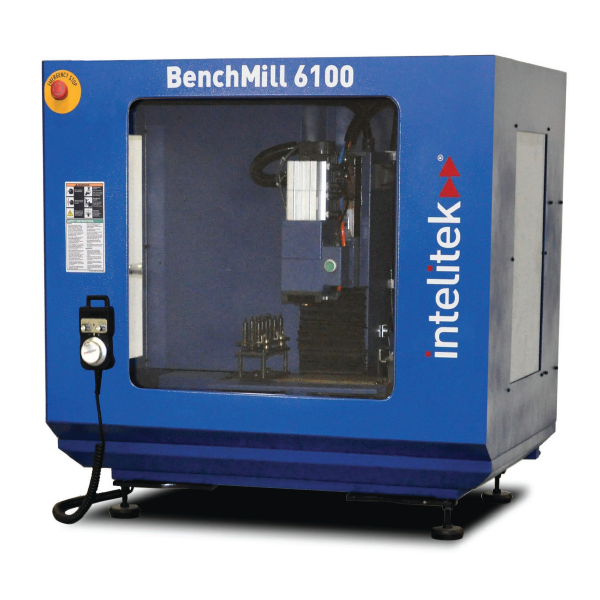 The BenchMill 6100 is a PC-based benchtop CNC machining center that enables robust CNC and advanced manufacturing instruction. Students learn the fundamentals of CNC milling by working with industrial-based equipment to accurately machine complex parts.
Click here to learn more.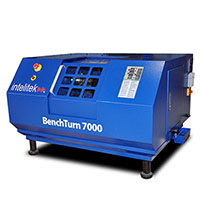 The BenchTurn 7100 introduces students to the fundamentals of CNC turning. Students gain hands-on experience in proper set up. cutting tool selection, tool path simulation, and turning center operation.
Click here to learn more.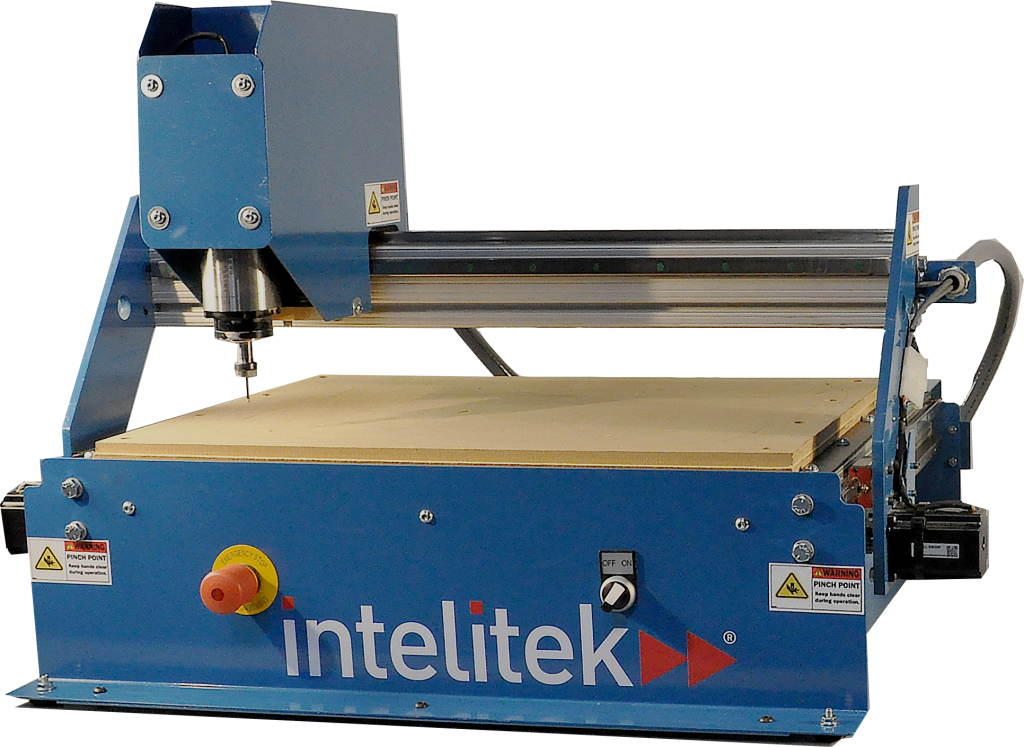 BenchRouter 1000 CNC Router
The BenchRouter 1000 machines, and the accompanying project-based curriculum, are a turnkey solution to provide an introduction to CNC machining in your Technical Education Classroom. The CNC routers are also a great peripheral for any engineering lab or Fab Lab.
Click here to learn more.
The BT1212 Benchtop CNC Router is a small, compact tabletop router that includes a 1HP router, full safety enclosure, aluminum t-slot table, and is driven by brushless stepper motors and drives. It is operated with an easy to use, handheld controller.
Click here to learn more.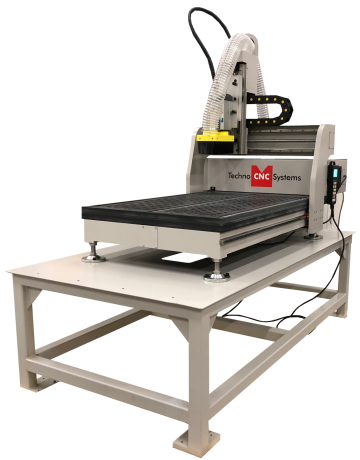 The HD-II 2136 is a compact version of a full-scale CNC router system. It features a 20″ x 34″ process area with a 7 1/2″ gantry clearance. The machine is available with an optional safety enclosure and stand. It can easily be moved from one location to another.
Click here to learn more.
The xsTech Router is a desktop CNC that is ready to use out of the box. It is small enough to fit in a craft room or makerspace, and it is capable enough to cut all manners of plastics, woods, and even aluminum. The see-through enclosure offers safe use and controls dust that can muck up your space and electronics.
Click here to learn more.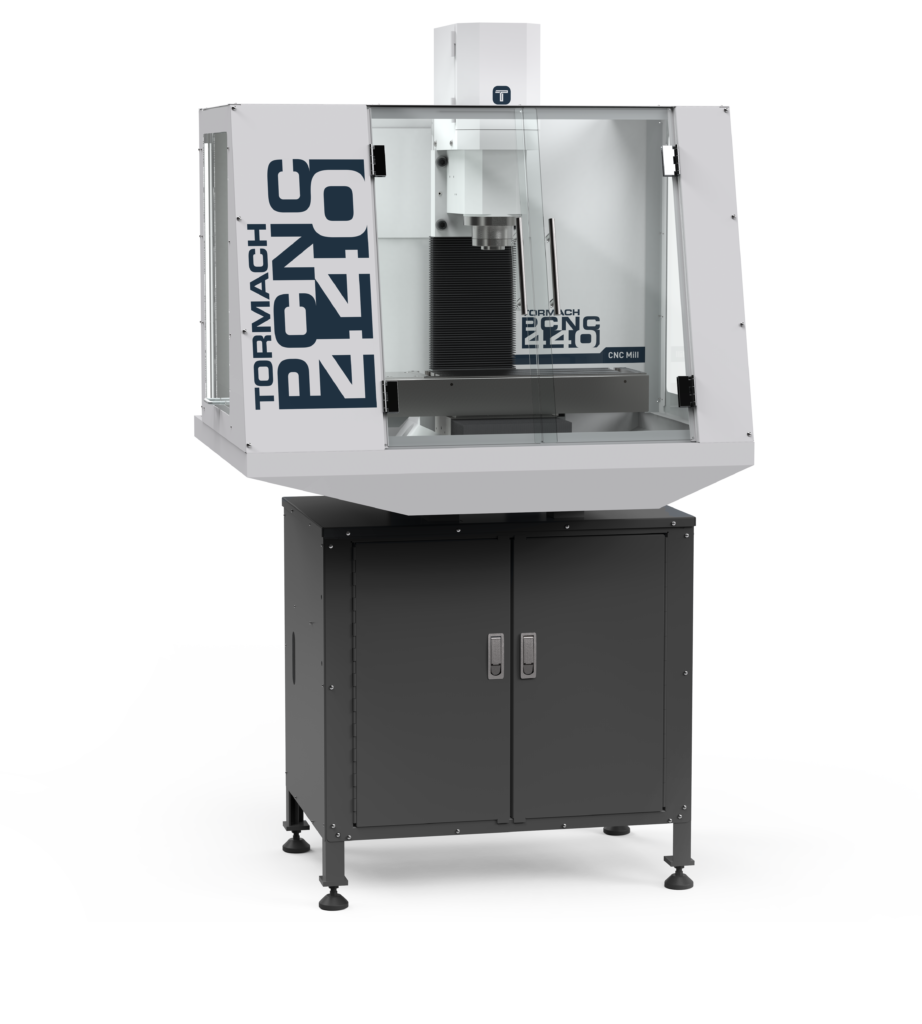 The PCNC 440 is a small machine that produces big results. This benchtop mill fits all-around capability in a compact and affordable package, perfect for anyone who wants to perform machining operations in a small pace.
Click here to learn more.