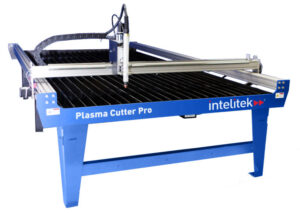 Intelitek's JobMaster Plasma Cutter Pro systems offer several different sizes that easily fit into any classroom. They arrive fully assembled and ready to use. These plasma systems can cut carbon steel, stainless steel, aluminum, copper, brass, and more.
Click here to learn more.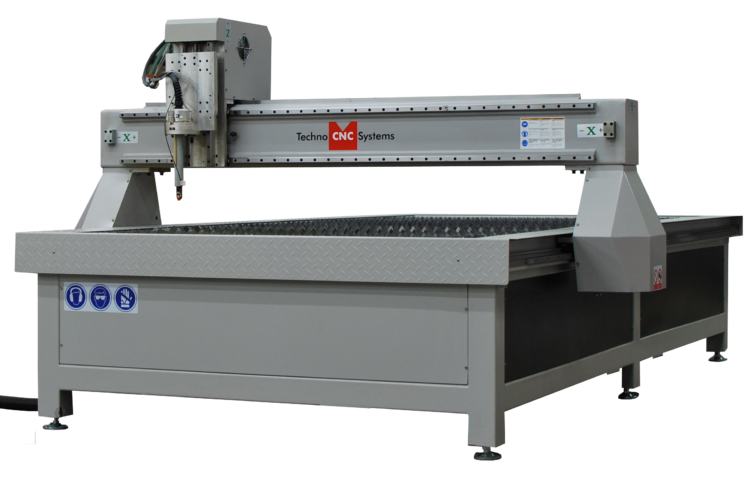 The Phoenix CNC Plasma Cutter is made using all steel construction and is driven by brushless drive motors. This plasma can cut up to 1.5″ thick steel and is available in 4×4, 4×8, and 5×10 sizes.
Click here to learn more.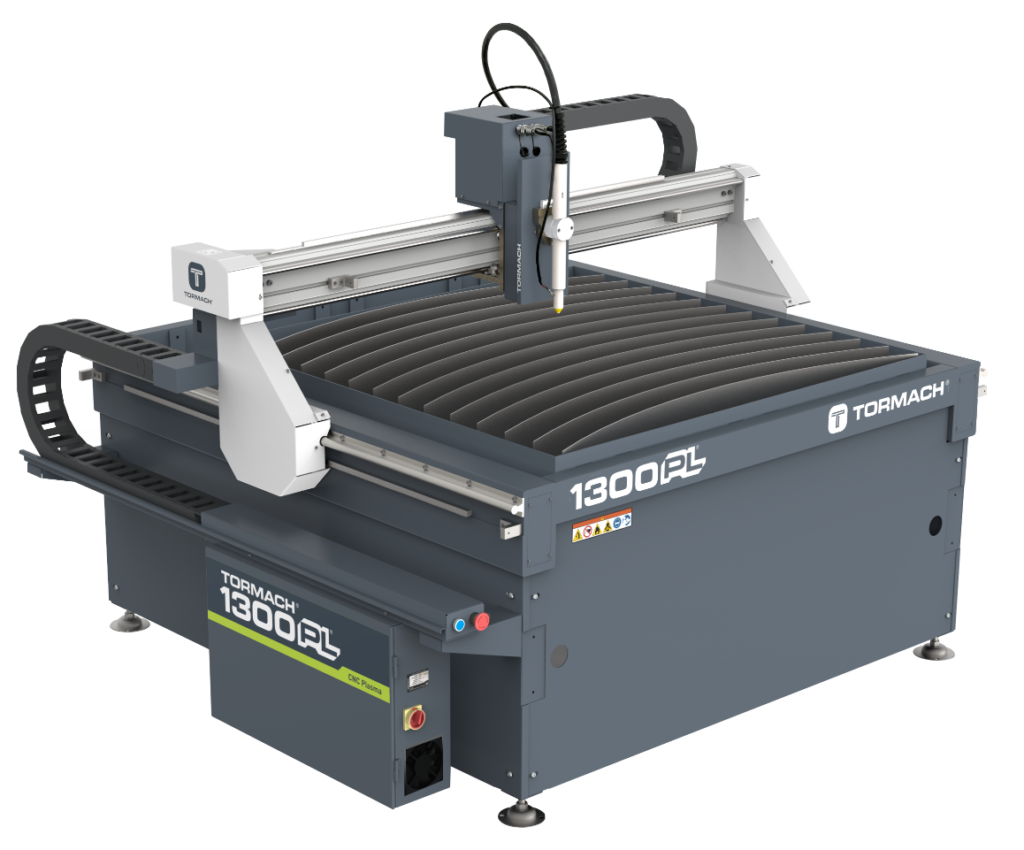 The 1300L plasma table offers a welded steel table, Servo driven motors, and an integrated water table. This machine comes with the PathPilot controller that is both powerful and intuitive. The 1300L ships from Wisconsin!
Click here to learn more.