The Form 3+ and Form 3L are powered by the advanced Low Force Stereolithography (LFS) technology that offers groundbreaking print quality and printer reliability, along with lighter supports, advanced sensing and alerts, user-replacement printer components for easy maintenance, and a wide range of material possibilities.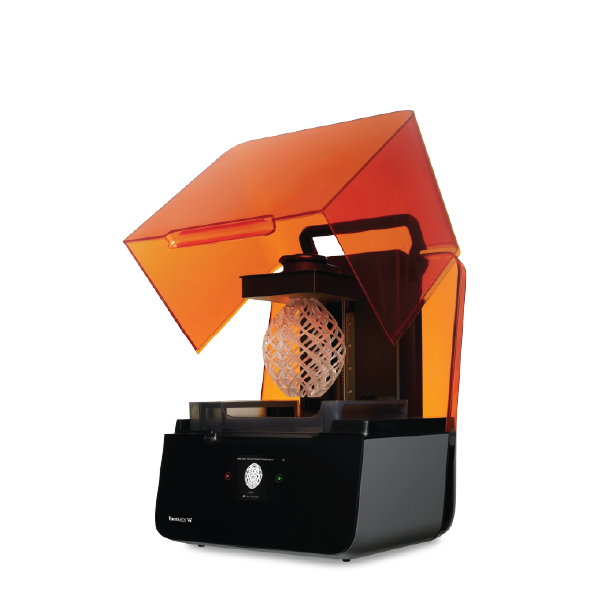 Produce functional, high-quality prototypes and end-use parts in record time with the Form 3+. The Form 3+ is an affordable, industrial quality 3D printer that consistently delivers. It offers reliable print quality and accuracy, easy setup and maintenance, and a wide range of high-performance materials.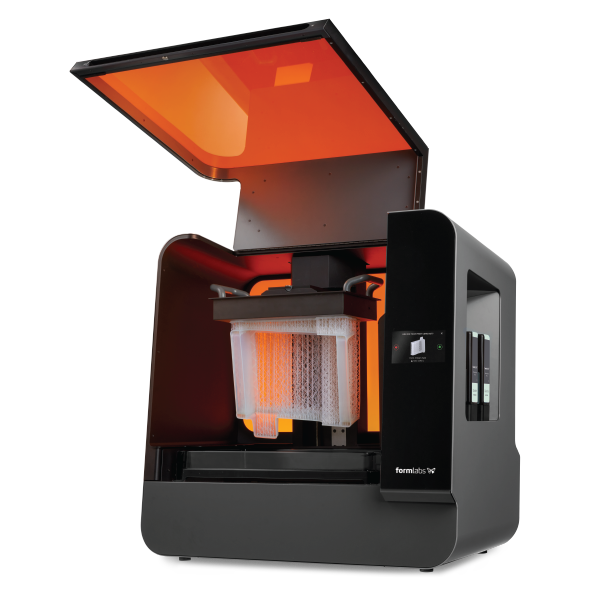 Take control of large-scale part production, increase your output, and bring your biggest ideas to life with the Form 3L. The Form 3L is a cost-effective large format 3D printer that doesn't compromise on the details. Print a single large model or multiple smaller pieces in one print.