Afinia 3D Printers are reliable and intuitive. They are perfect for classrooms, labs, Fab Labs, and Makerspaces with their auto-leveling platform, material specific print heads and dual air filtration. Afinia printers offer unbeatable lifetime phone support and a one-year warranty.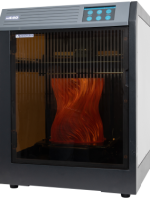 The H440 3D printer is the highly anticipated printer that replaces the H400+. The H440 has a much larger build volume, improved bed leveling, and nozzle height detection than the H400+.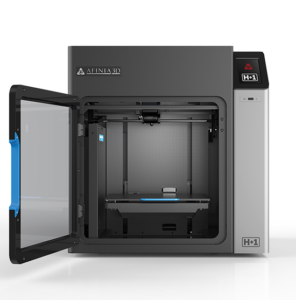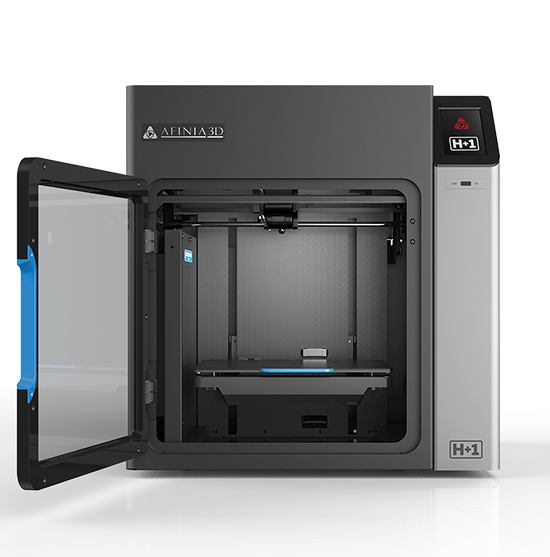 The Afinia H+1 has a ruggedized design to enhance reliable and quality 3D printing.  The H+1 offers a touchscreen display, massive internal air filtration with dual HEPA filters, 3 interchangeable print heads for printing a multitude of materials and dual sided platform surfaces.