Dremel DigiLab 3D Printers are the result of a collaboration with educators. The result is a family of printers that are perfect for your classroom. They can teach collaboration, communication, critical thinking, and creativity.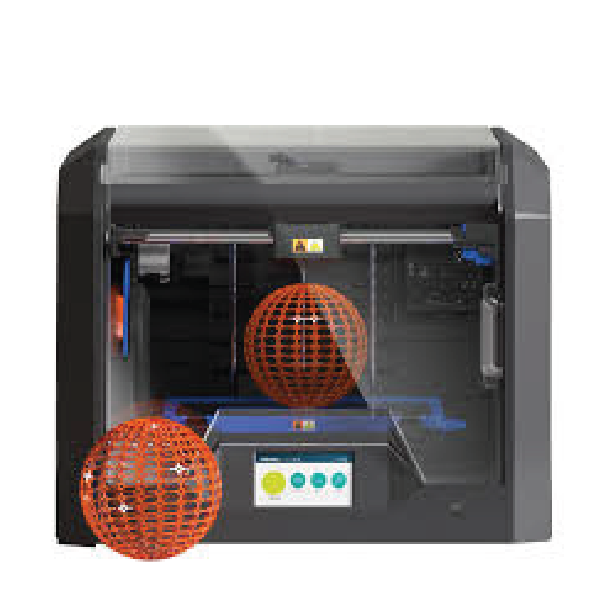 The Dremel 3D45 features a 5-inch, full-color touch screen that can be used to select models to build, control the build process, view the build status, and much more. It has a fully enclosed build volume for better prints, better safety and less chance for warping.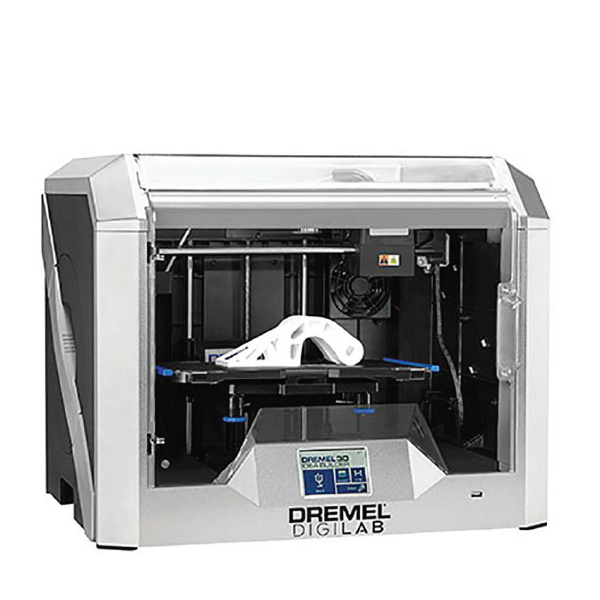 The Dremel 3D40-FLX is Dremel's easiest to use 3D printer that gets you printing effortlessly. Complete with a flexible build plate, 30% faster printing and 50 micron print resolution.