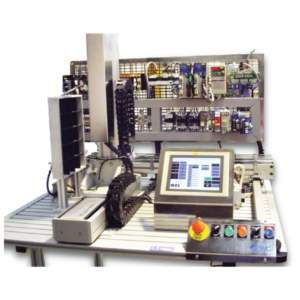 SMC Corporation is the world leader in producing and supplying automation and pneumatic components, with over 60 years experience, working in over 80 countries. Taking industry's needs as their benchmark, their products target universities, vocational training centers and technical training centers.
Click here to learn more.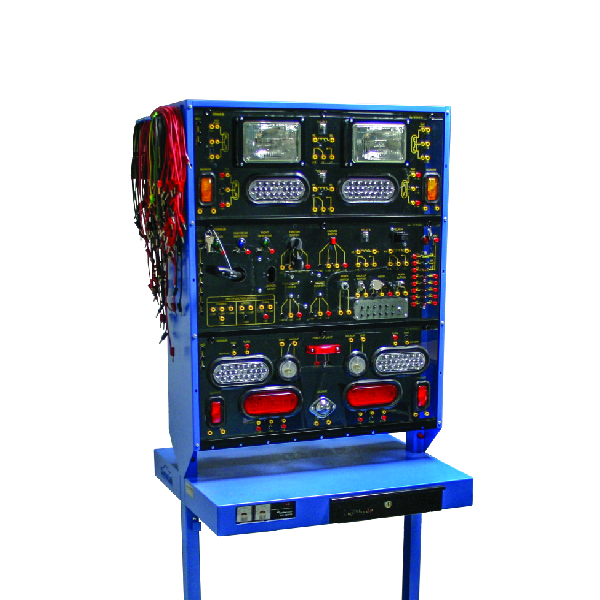 ConsuLab Automation Trainers
ConsuLab's automotive educational products are built to help students meet the requirements for their specific program and prepare them for a successful future in the workplace.  Their products are designed with their philosophy of taking OEM components found in industry today and adapting them for educational purposes by making them safer, more visible and then adding fault insertion where possible.
Click here to learn more.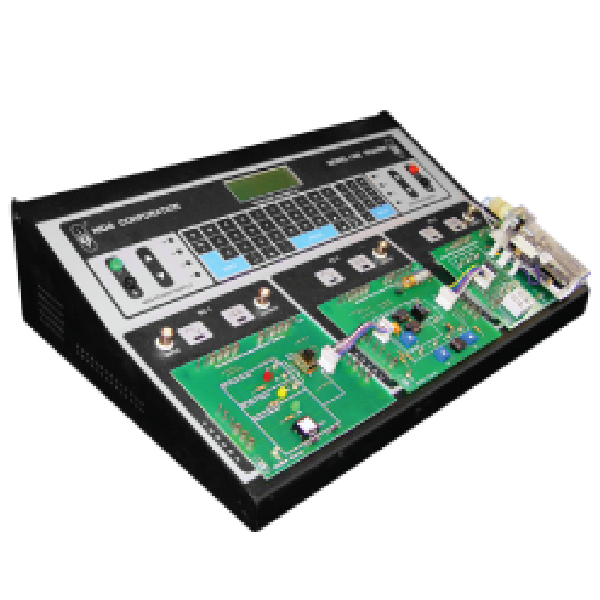 NIDA Electronics Trainers
NIDA offers a complete line of training equipment and coursework for electronics. Programs were designed to assist schools in evaluating and training potential technicians. The programs encourage beginning students to explore the exciting world of electronics technology and prepare career electronics students for the many advanced and specialized programs of study.
Click here to learn more.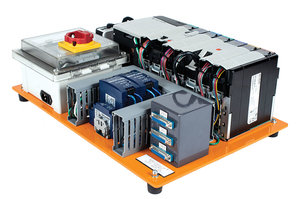 Mobile Modular Manufacturing Trainers
Mobile Modular Training Systems were developed by instructors who wanted real life classroom and lab experiences for their students. These trainers are portable, flexible and can be used in a variety of settings – from labs to classrooms, to portable classrooms. The primary goal is to better prepare students for entering the workforce.
Click here to learn more.